THE BUILDING'S FUTURE
The two and a half years of renovation that the Réfectoire des Cordeliers is about to undergo will enable the building to step firmly into a new era of modernity.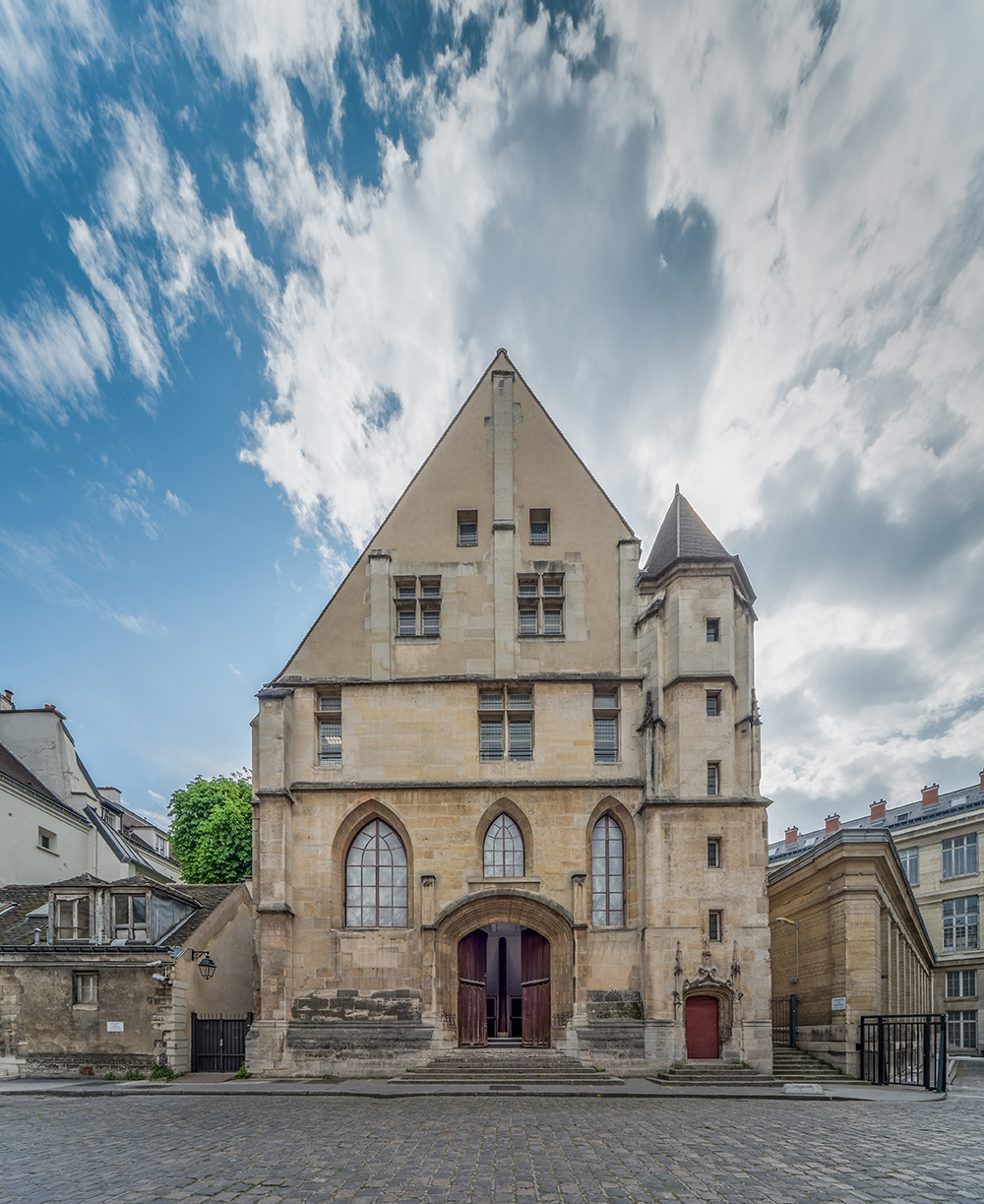 A unique living space for scholars
The rehabilitation campaign led by the RIVP aims to profoundly renovate the Réfectoire des Cordeliers. After an initial phase during which the building will be deep-cleansed and partitions will be torn down, the upper floors will be thoroughly redesigned, so that by the end of 2018 they will be able to house young researchers and international scholars.
34 studio apartments and 5 one-bedrooms will thus be created, allowing these scientists to be put in the best possible conditions. These are small housing units, because this type of apartment is best suited to the needs of the future inhabitants. They will notably benefit from an exceptional living environment, in the heart of the Saint-Germain-des-Prés neighborhood and within the campus of Université Paris Descartes. Collective facilities will also be installed in the North courtyard: a bike shed, a bin storage area, etc.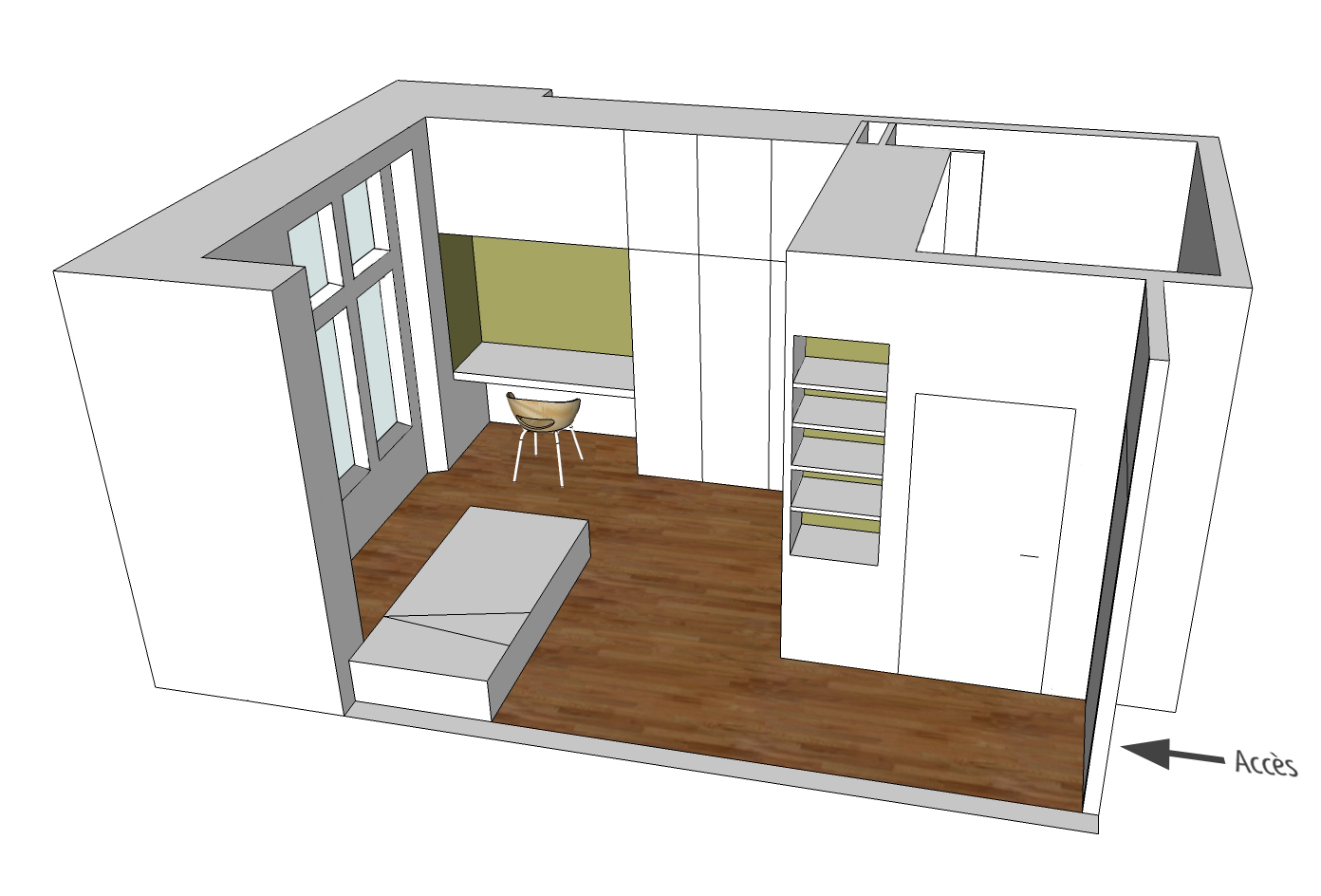 A room suitable for all events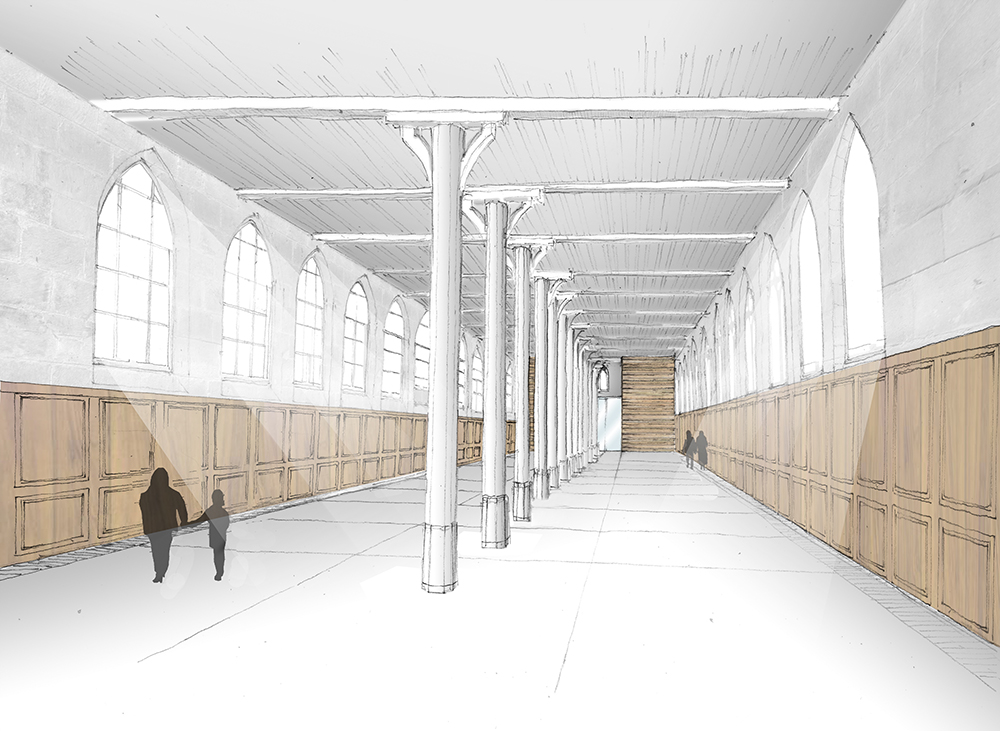 In addition to the upper floors, which will house French and international scholars, the great room on the ground floor of the Réfectoire des Cordeliers will also undergo significant changes.
This vast, 700sqm room will be rehabilitated so as to meet all the quality and safety criteria required for the organization of events. A new scenography will be installed, and the space's sound design will be thoroughly reconsidered and renovated for optimum quality. The flooring will also be renovated so it can withstand the presence of several hundred people, and the operational overloads caused by various events. The attic will be refurbished to serve as storage space for technical equipment, and a freight elevator will allow for the quick transportation of this equipment.
In order to ensure a certain level of quiet for the neighborhood, the old, worn out windows will be replaced by double-glazed windows. Acoustic paneling will be inserted in the wainscoting that will line the bottom half of the room's walls. This wainscoting will also protect and conceal wiring and other technical equipment.
These refurbishments will strengthen the collaboration between the RIVP, universities and the various players of scientific and student life towards the organization of events. The Réfectoire des Cordeliers will also be able to house prestigious private events, such as exhibitions, conferences, fashion shows, concerts and seminars.
Thanks to this renovation, the Réfectoire intends to become an essential artistic and cultural venue in the heart of Paris.