12 August 2016
Welcome to the internet home of the Réfectoire des Cordeliers!
The Réfectoire now has its own website!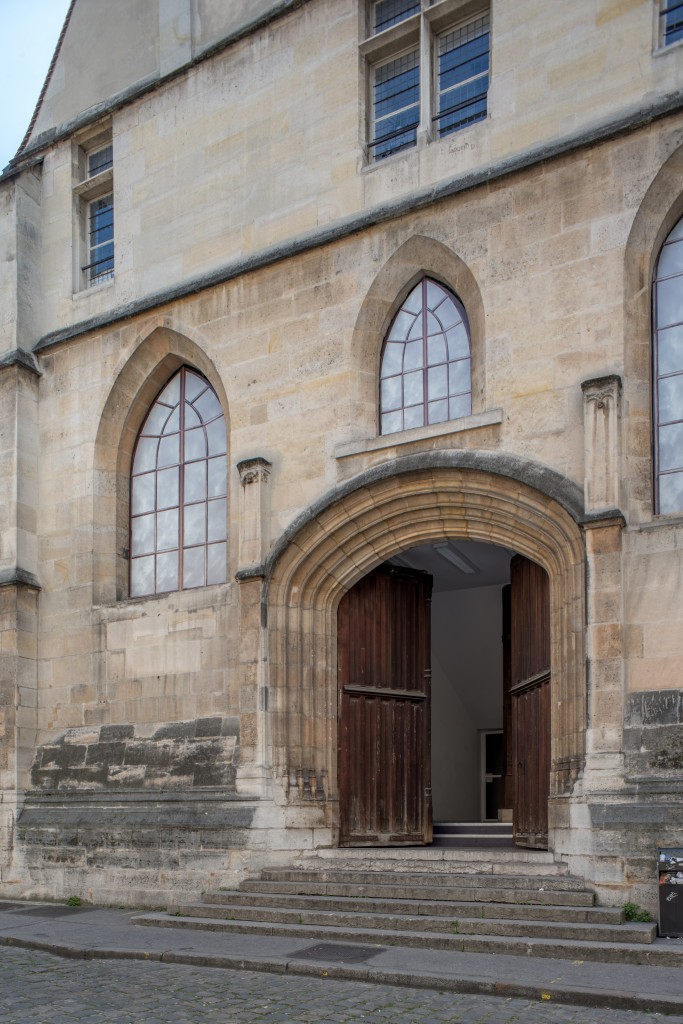 To mark the start of the Réfectoire's rehabilitation work, the RIVP is pleased to announce the launch of a new website entirely dedicated to the Réfectoire des Cordeliers.
With stripping operations now underway, this is the beginning of a new era for the Réfectoire. The building is slated to undergo significant changes over the next two years.
Through this brand new website, the RIVP intends to share the rich historical and architectural heritage of the Réfectoire. The major milestones in the building's history are thus presented in an elegant timeline.
The rehabilitation program and the project's key players are also presented in a second section, which notably features the operations' schedule.
Finally, the Réfectoire's future and the various alterations are explored in a closing section, which includes a presentation of the future lodgings for scholars, a focus on the potentialities offered by the events room and a gallery in which the past, present and future guises of the Réfectoire mingle in a mosaic of pictures and videos.
Don't hesitate to share this site over social media so your friends can learn about this unique place in the scholarly and political history of Paris.
Please enjoy!